We manufacture industrial packaging and accessories in accordance to clients requirements.
Reduces your container cost. Easy to set-up. Hazard free. Low tare weight and volume. Reduces your packing and unpacking labour. Saves you freight. Ideal for air freight. High stacking strength. Available in any quantiy. Dust free. Widely approved around the world. Weather resistant. Recycable. Needs no fumigation. Printable. Available in large sizes. Can be delivered in collapsed form. Eco-friendly.

CONVENTIONAL PACKAGING
The most commonly used corrugated box. All flaps have the same length, and the two outer flaps are one-half the container's width. This means the two longest flaps meet in the center of the box when it's folded.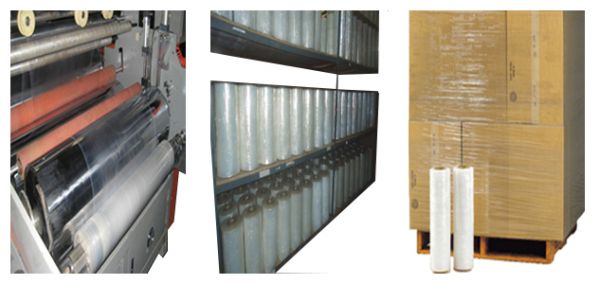 STRETCH FILM
Used to wrap products on pallets and secure them to each other. Helping to reduce product loss, discourage load tampering, and reduce worker injury. We manufactured this to tailor-fit customer requirements.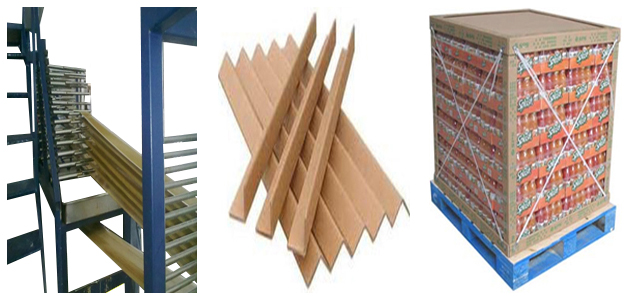 CORNER POST / ANGLE PROTECTOR
Support a structural member at the corner of a building type of post. An upright consisting of a piece of carton fixed and fit firmly in an upright position.

PALLET
Pallet is a flat transport structure, which supports goods in a stable fashion while being lifted by a forklift, a pallet jack, a front loader, a jacking device, or an erect crane.
TRAY TYPE PAPER PALLET
PAD TYPE PAPER PALLET
WOODEN PALLET
PLASTIC PALLET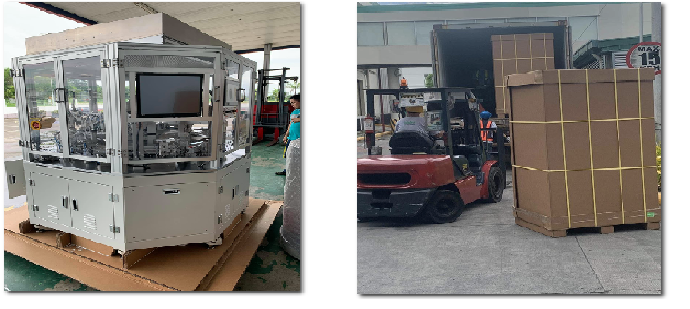 HEAVYDUTY TYPE PACKAGING
A packaging, other than a vessel or a barge, including a transport vehicle or freight container, in which hazardous material is/are loaded with no intermediate form of containment.